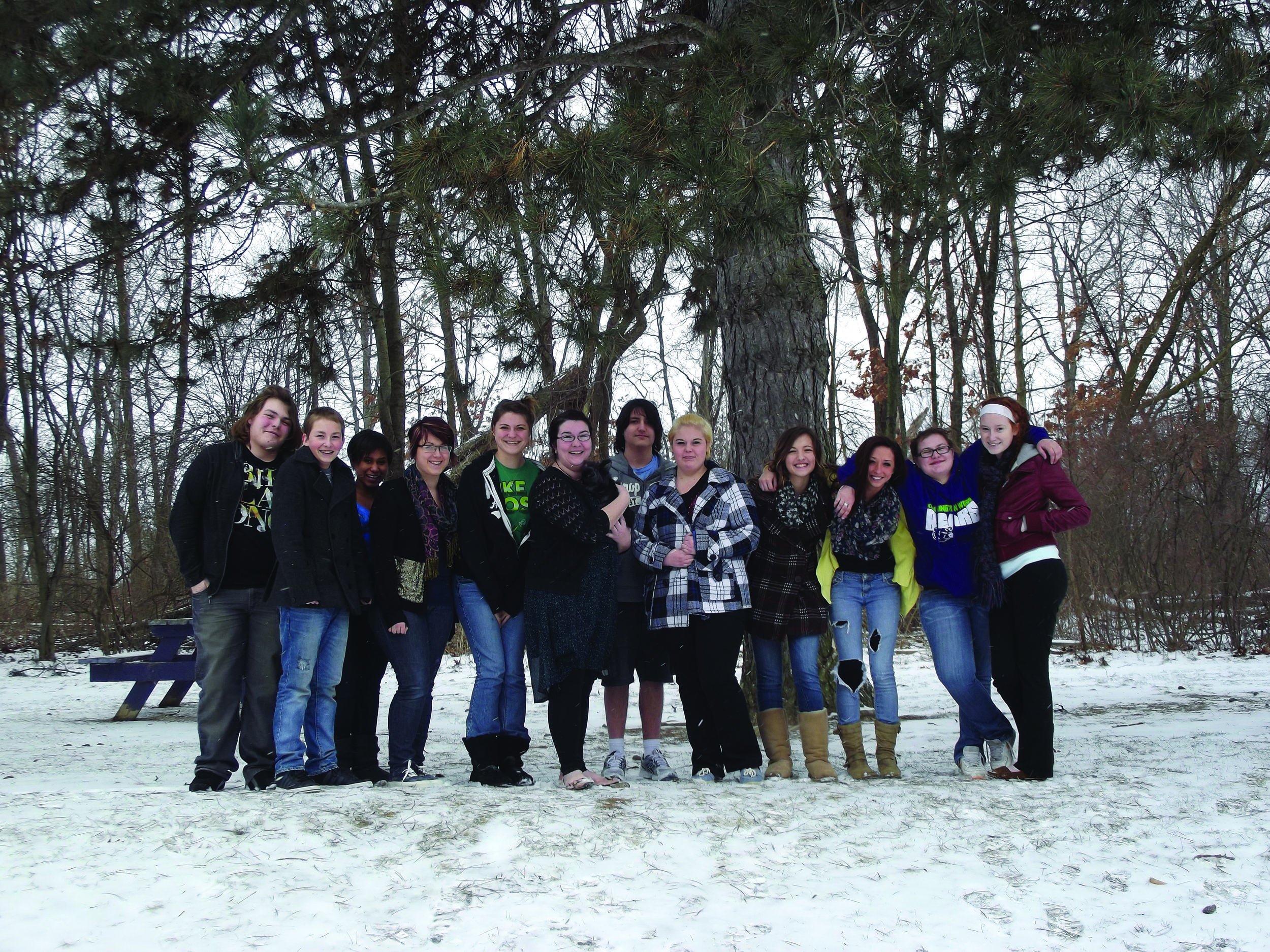 Student & Parent Resources
Carpooling
Kensington Woods is happy to help put you in touch with other families who are interested in carpooling. If interested, please contact Melinda Leffert (mleffert@kwoods.org) in the Main Office for more details!
LETS Bus
The LETS Bus (http://www.livgov.com/lets/Pages/default.aspx) is a transportation service that provides dial-a-ride service to meet transportation needs. Riders use the LETS buses to travel to any destination in Livingston County.
Parents can call Monday through Friday, 8:00 AM – 4:30 PM, to reserve a ride. All reservations can be made up to six weeks in advance.
LETS phone number: 517-546-6600
Pick-up/Drop-off at LETS Office
LETS is also providing a central pick-up and drop-off location at their offices in Howell (3950 W Grand River, Howell, MI 48855) for morning and afternoon. The office opens at 7am and the bus would leave approximately 7:15-7:30 am, dropping students off at school. The bus would pick students up at KWoods afterschool and drop them back off at the LETS Office in the afternoon. This service would be $2 a ride. Make reservations by calling the LETS office.
If you have any questions, please contact the Main Office!
MiStar ParentConnect
ParentConnect allows parents access to your student's information (attendance, behavior, grades, transcripts and more) from your home or work computer. If interested, please contact Melinda Leffert at mleffert@kwoods.org or 517.545.0828. You can download the ParentConnect application here.
IMPORTANT INFORMATION: Please keep in mind if you have a pop up blocker running on your computer you must disable it on the ParentConnection site in order to access your account. If you are requested to return to the login page after entering your pin/password then you most likely are blocking the site.
If you have problems with your ParentConnect account, please contact Melinda Leffert in the Main Office at mleffert@kwoods.org or517.545.0828.
To access the ParentConnect site, follow the link below:
https://zangleweb.resa.net/KWHS/ParentConnect/
MISTAR StudentConnect
StudentConnect allows students to access their grades and information from their classes. Students will be assigned a MISTAR ID and password at the beginning of the school year. Returning students' login information will be the same from the previous year.
Students having trouble with their StudentConnect account should talk to Mrs. Leffert in the Main Office.
To access the StudentConnect site, follow the link below:
https://zangleweb.resa.net/KWHS/StudentConnect/