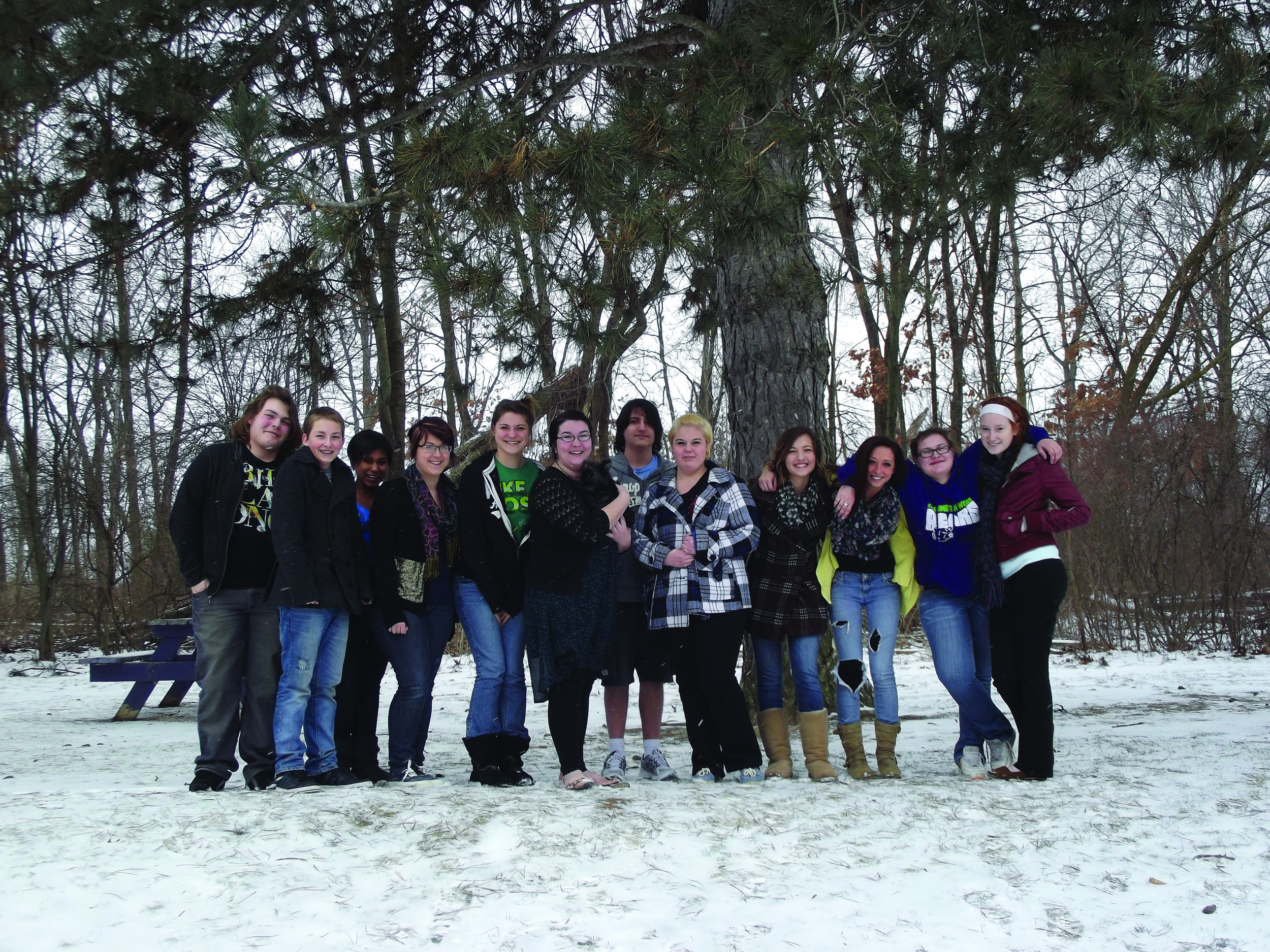 Life at Kensington Woods
The Kensington Woods campus and campus life reflects its learning environment. It is a smaller, intimate setting that promotes student and teacher relationships and students exploring their passions.
Kensington Woods believes that extracurricular participation plays a strong role in a student's personal and social development. Many studies show that when students are actively engaged in extracurricular activities, they do better in school because they learn how to manage time better, have more intrinsic motivation and have stronger relationships with their teachers and peers.
Kensington Woods provides extracurricular opportunities for all students and encourages all students to get involved. Students are also encouraged to work with other students and teachers to help the program grow by developing new activities that they would like to see.
Kensington Woods also provides additional resources for students to enrichen their academic experience, like academic and college counseling.
It is the goal of the Kensington Woods Schools Athletic Department to provide team members a resource for lifelong interest in athletics and fitness and development in other arenas in life, becoming both the best possible athlete and person each team member can be.
Kensington Woods offers a variety of activities to students. Some activities meet regularly after school, while others meet during Advisory or are offered as a class. If you don't see the activity you want, then start it! Many of KWoods' Activities and Athletics have been started by students or guided by student requests.