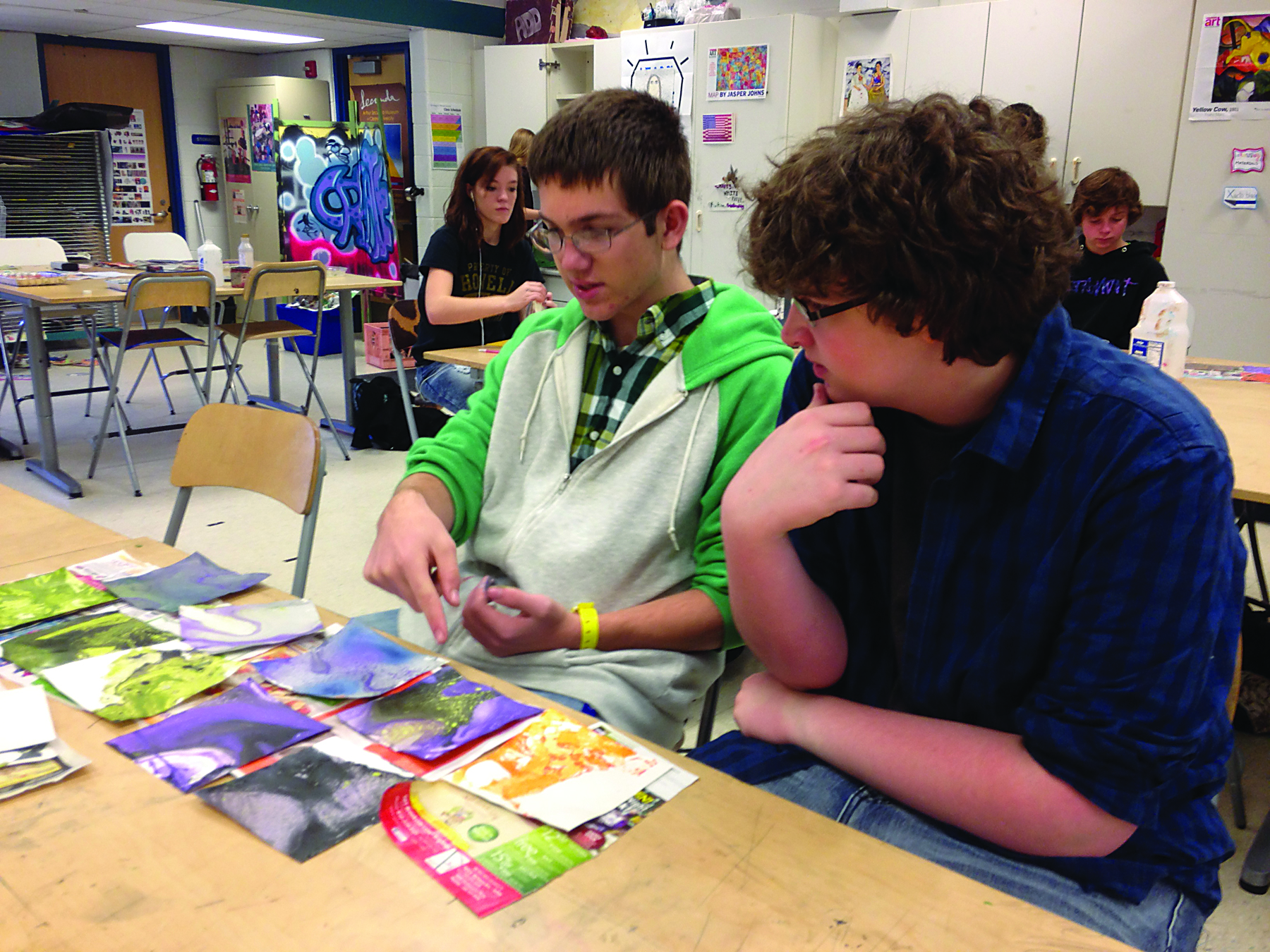 Kensington Woods' High School program includes 9-12th grades. We believe that students who complete a four-year program at Kensington Woods will have the academic background required by Michigan public universities. Students who graduate from KWHS will not only leave our program with core knowledge of their academic and elective courses but also with 21st century skills that allow them to understand why it is important and how to use it effectively.
We believe the school's responsibility in education is to bring curiosity, challenge, satisfaction, and a sense of accomplishment into our students' lives. We believe it is through commitment, self-discipline, and determination that students stretch the limits of their minds and realize the enjoyment of education.
We believe certain skills to be essential for all of our graduates: to read well, to write clearly and coherently, to study effectively, to reason thoroughly, to question thoughtfully, and to think critically and creatively.