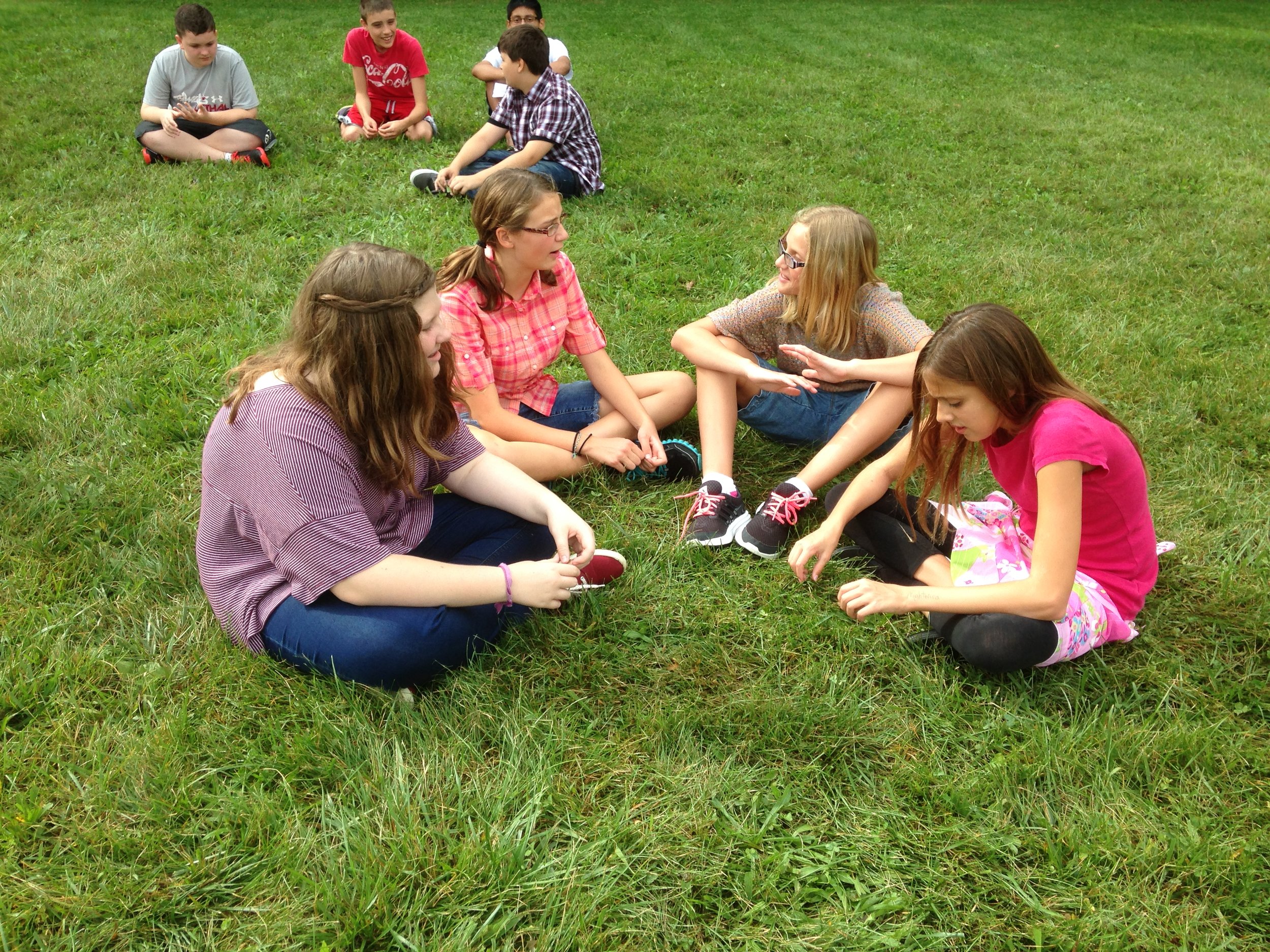 Kensington Woods is a unique school focused on providing a small, personal, college-prep education for grades 6-12.
As a public charter school, Kensington Woods Schools seeks students who have a serious desire to learn and work diligently to prepare for success in college and post high school endeavors. Kensington Woods is the perfect fit for self-motivated, creative individuals with a high level of personal responsibility, looking for a small, personal setting in which to learn.
Kensington Woods is chartered by Central Michigan University and during open enrollment periods is open for any 6th -12th grade student in Michigan. Because space is limited, students are encouraged to enroll in the spring semester preceding the new school year.
Applying to Kensington Woods
Enrolling at Kensington Woods is as easy as 1 - 2 - 3!
Attend an informational meeting/tour with the school counselor. You can also attend a Shadow Day. Schedule by calling 517-545-0828.

At this appointment, you may also bring the following completed forms with you.
Registration Packet (PDF)


Turn in your application and most recent copy of your report card (grades 6-9) OR most recent copy of your transcript (grades 9-12).


Meet with the school counselor to review your credits and to devise a class schedule.
Transfer Requirements (Grades 10-12)
To be enrolled in your grade, you must have the minimum amount of credits for that particular grade.
10th ­­­- 5 credits minimum

11th - 10 credits minimum

12th - 16 credits minimum
Credits accepted from public, private and home schools.