A small, personal and college-prep education
Top Charter School
in Livingston County
The KWoods Difference
Entering it's 25th year and tuition-free, Kensington Woods is a small, public charter school that serves 6-12th graders from Livingston, Washtenaw and Oakland counties. Kensington Woods prides itself in offering students a small, personal learning environment focused on preparing them for their futures through engaging, innovative and real-world learning experiences, rooted in STEAM (science, technology, engineering, art and math) and the arts.
A student who attends Kensington Woods is a student who values critical thinking and creativity. With an innovative curriculum that includes subject-area integration, a strong and diverse art and music program, challenging academics and a focus on connections to the real-world. Students at Kensington Woods graduate prepared for their future as well-rounded engaged citizens with strong character with 100% of graduates accepted into college.
Students benefit from an environment where their voices are heard and they develop strong relationships with their teachers and peers. Our students understand the importance of learning as a lifelong process and are ready to excel in college and life.
Features of Kensington Woods:
College-prep curriculum with high expectations

Small, personal learning environment

STEAM (science, technology, engineering, art and math) program

Classes that are integrated across subject areas, creating engaging, relevant & challenging learning experiences

Small class sizes with accessible and supportive faculty

Dynamic art program that includes a wide variety of media and experiences

Diverse music program that includes choral, instrumental and percussion classes.

College dual enrollment & AP classes. In many situations, all or a portion of dual enrollment classes are paid for by the school.

Middle school program designed around the needs of middle school students

Character education

Safe and orderly environment

Academic planning & college advising

Extracurriculars and athletics

6-12th grades

No hassle transfer system

Fully accredited, state funded & tuition-free charter school
We serve students from Livingston and Washtenaw counties and their surrounding areas, including Howell, Brighton, Pinckney, Hamburg, Hartland, Fowlerville, Whitmore Lake, Ann Arbor, South Lyon, Milford and beyond.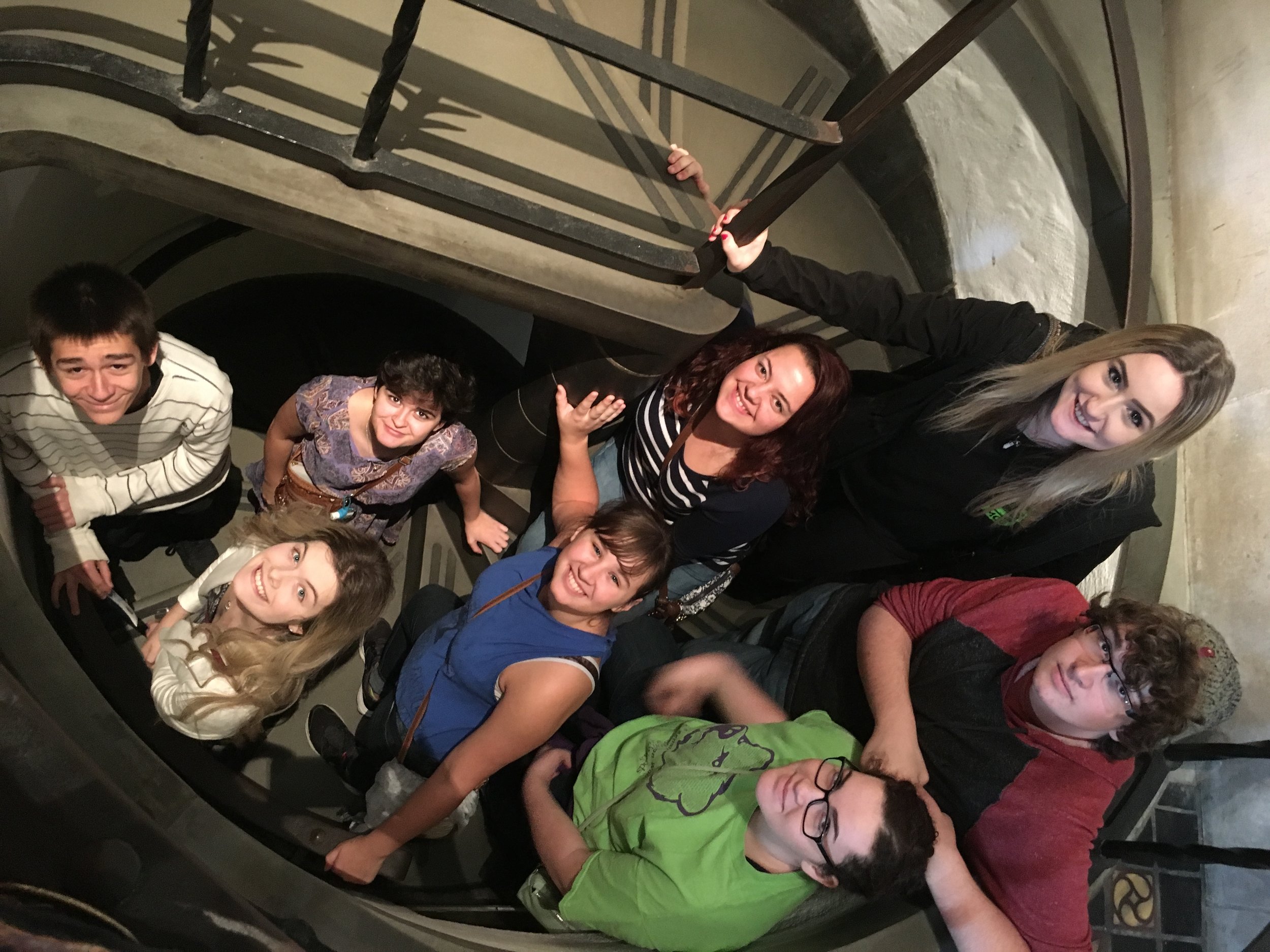 What are people saying about KWoods?